Connecticut
Returned Peace Corps Volunteers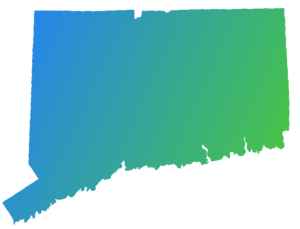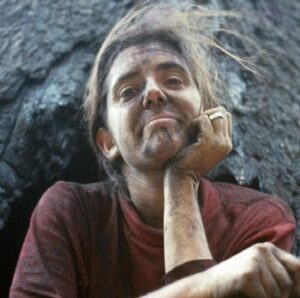 Join Pc
Welcome!
Are you a Returned Peace Corps Volunteer? A Returned Peace Corps Response Volunteer?  A family member or friend of a Peace Corps Volunteer or Returned Peace Corps Volunteer living in, moving to or from Connecticut?  Are you thinking of joining the Peace Corps or are curious about CTRPCV activities in Connecticut? Then this is the place for you! 
Connecticut Returned Peace Corps Volunteers (CTRPCV) is a regional affiliate of the National Peace Corps Association (NPCA) and comprised of both Returned Peace Corps Volunteers (RPCV) and Peace Corps supporters living in Connecticut. Through fellowship, fun, and service, CTRPCV meets the Peace Corps' Third Goal of bringing the world back home "to help promote a better understanding of other peoples on the part of Americans." 
CTRPCV engages in a broad range of activities, including: 
Holding regular meetings and gatherings
Assisting communities at home and abroad through our project grants program, the CTRPCV Community Service Fund
Volunteering and assisting in local community projects
Sharing in NPCA activities
Participating in advocacy and awareness efforts in support of Peace Corps programs
The strength of CTRPCV lies in its membership, and the enthusiasm and participation of its members in organizing and attending events. Our overriding purpose is to continue to enrich the lives of others. Using the experience gained while living and working in other cultures around the world, we focus on contributing to community well-being, promoting the value of diversity, and celebrating the joy of fellowship with our RPCV colleagues and the community at large.
Connecticut Returned Peace Corps Volunteers is a not-for-profit organization registered under section 501(c)(3) of the Internal Revenue Code of the United States. It is also an affiliate group of the National Peace Corps Association.